Filomeluna has been my passion the last years. Since its creation (2014), I've been designing patterns, creating one of a kind cloth dolls and textile art dolls. In this school, I'm so happy to share with you my experience in the field.
If you know how to use a sewing machine and if you have interest in cloth dolls this is the perfect space for you.
You are going to discover how magical it is to start with fabric and some hours later you'll have a unique and beautiful doll made by you.
As a teacher, I like to share in a very detailed, methodical and visual way each of the steps for the construction of a doll or any craft project. This is important to me, because I want the instructions to be clear so it's easy for you to follow all the process no matter if this is the first project you make.
On the other hand, if you have some experience, I bet you will also enjoy the classes and maybe learn new techniques and some tips that I love to share here and there.
So expect a lot of videos. I want you to feel that you are next to me.
I want you to enjoy the learning process and that you feel that your money is worth it... I bet you will fall in love with this so very lovely passion of mine that is to create huggable friends.
Welcome!
"Lovely teacher, clear instructions, charming pattern."
- Barbara Haugen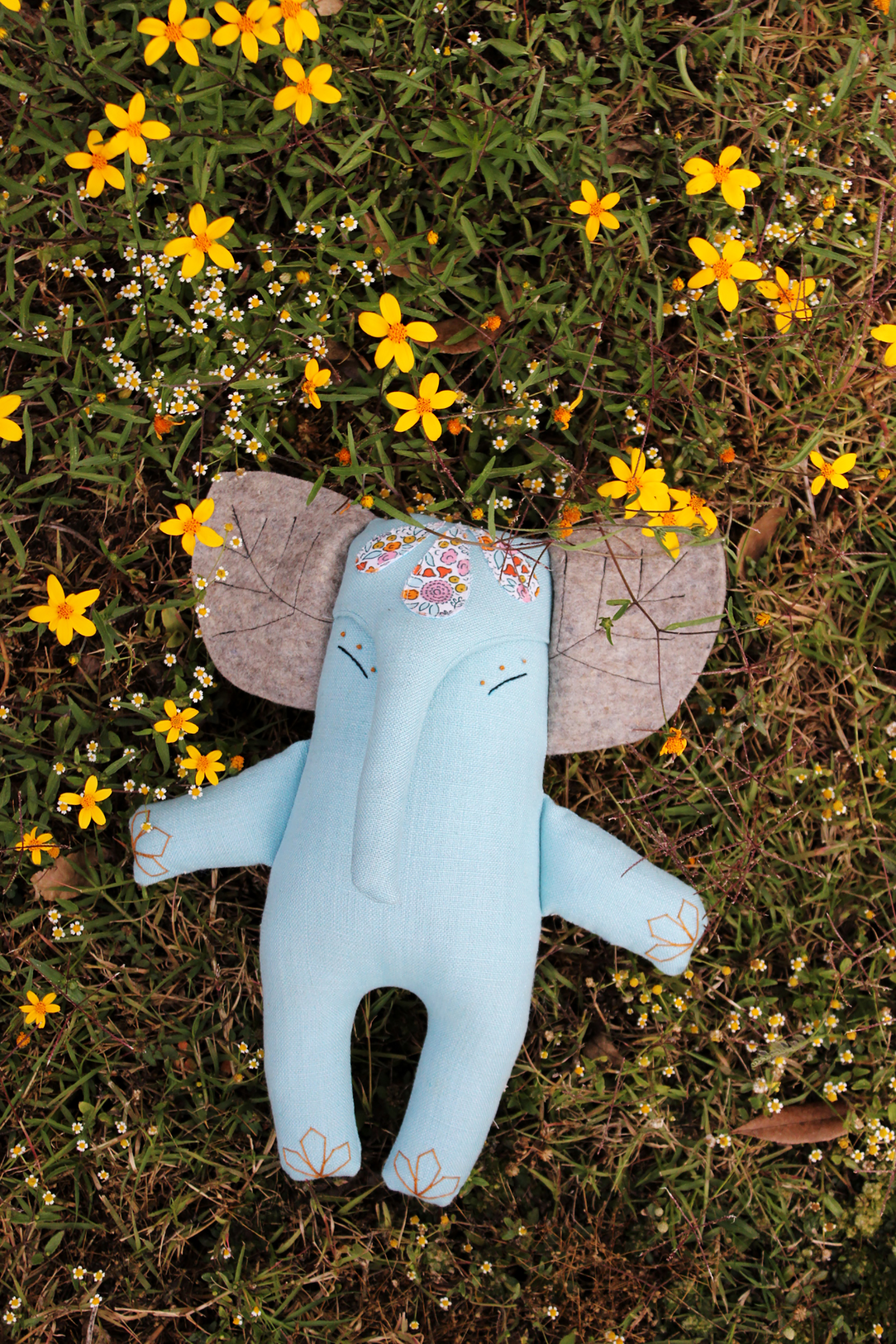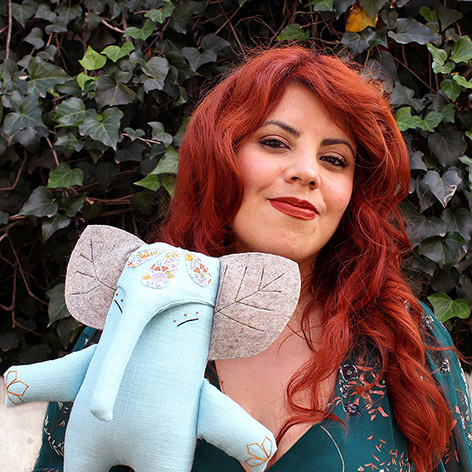 Hi, I'm Marlene
and I am also known as Filomeluna. I am a graphic designer, artist and a doll maker as well. Filomeluna was born in Antwerp, Belgium and now my studio is located in Mexico. Since its creation (2014), I've been designing patterns, creating one of a kind clothdolls and textile art dolls.
I started doing workshops in 2015 when I discovered that I love to teach and since then I've had very good feedback so I decided to start creating online courses.
I just love to create and I am so happy I can share some of my experience with you!